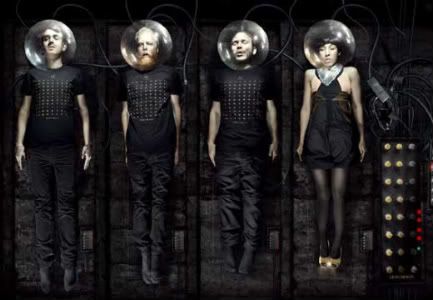 According to FACT magazine, this is indeed the first single from the group's sophomore album,
Machine Dreams
. Unfortunately, the program I use to rip audio is down, but it can be streamed on their
myspace
. I'll have it up ASAP.
(Album cover and tracklisting below, as well as the songs that have already surfaced)
*UPDATE*:
Listen + download link below.

"Feather"

Download.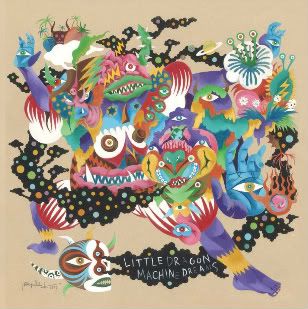 1. A New

2. Looking Glass

3. My Step

4. Feather

5. Thunder Love

6. Never Never

7. Runabout

8. Swimming

9. Blinking Pigs

10. Come Home

11. Fortune

The album will be available August 19th.