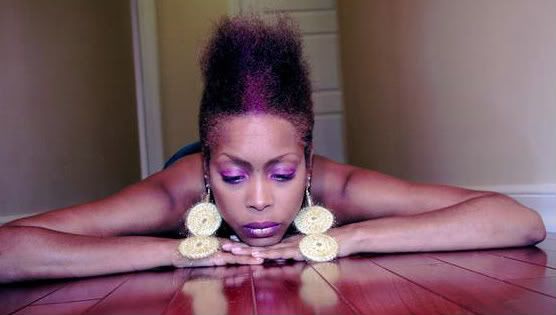 This is the last time I'm writing a post like this. Yes...another let down. New
Amerykah Part II: Return of the Ankh
will NOT be released in August. The fall months are looking more likely. But even though there will not be an album in August, word is there will be a single out. Keep your ears open for that.

In other news, she will be doing a lot of shows in the states and in Europe. On May 29th, she will be in Hawaii with

Goapele

so if you're down there, make sure you check them out. Other dates are listed on erykah-badu.com.

Next post on Erykah I make will have some solid news. Either that or a new song enclosed.