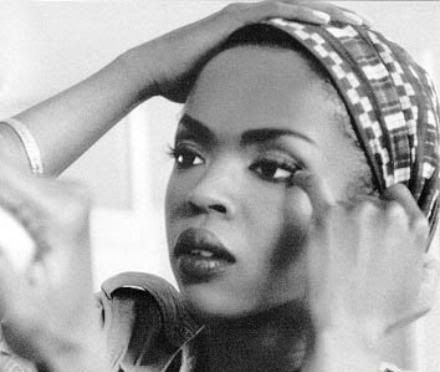 Grammy Award-winning singer Lauryn Hill has been confirmed for this year's Montreux Jazz Festival !

Hill, set to make her first appearance in some time, will be joined by Herbie Hancock, the Black Eyed Peas and B.B. King during the annual fest, known as one of Europe's most prestigious summer music events.

"It's a festival like no other. You don't have to buy a ticket to take advantage, there are lots of free events from noon to five in the morning," founder Claude Nobs told Reuters Thursday.

The 43rd annual Montreux Jazz Festival will take place July 3 - 18.

For more information and to purchase tickets please visit montreuxjazz.com
SOURCE
Now don't get your hopes up, fans. This is Lauryn Hill we're talking about. I'm not saying that to "diss" her in any way, shape, or form, but COME ON. As a big stan of Ms. Hill's, I would love for her to make a return. It would be amazing if she started releasing more material and started doing more shows, but the odds of all of that happening is basically slim to none. If she does end up performing at the festival, European fans are going to be in for a show. If not...oh well.