There is no need for me to type a short little bio on her. You should be ashamed if you've never heard of her! She has one of the best voices I've ever heard, it's so beautiful. I decided to post this album because I've had it in heavy rotation for a while now. "My Heart" is a personal favorite. I recommend that you PURCHASE this album if you get the chance.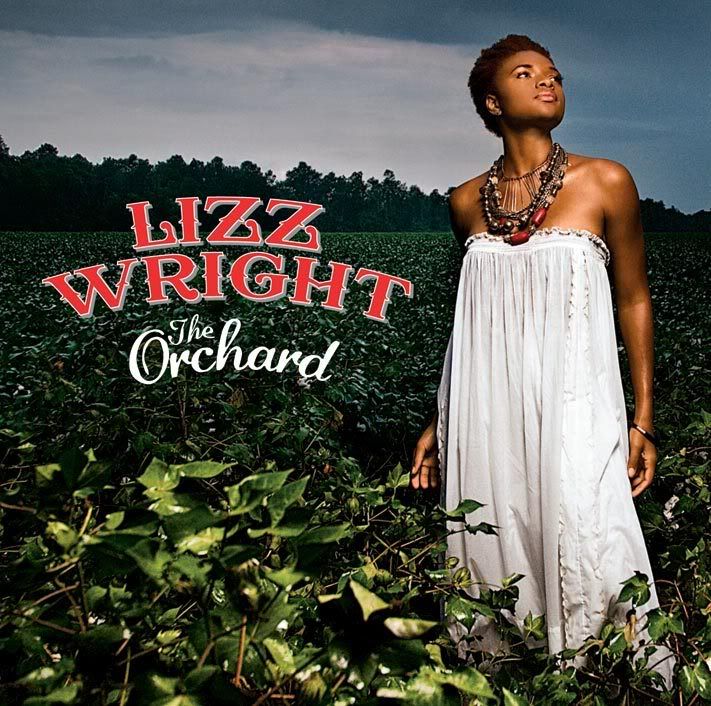 1. Coming Home
2. My Heart
3. I Idolize You
4. Hey Mann
5. Another Angel
6. When I Fall
7. Leave Me Standing Alone
8. Speak Your Heart
9. This Is
10. Song For Mia
11. Thank You
12. Strange
FYI: "Treats" are only available for a certain length of time.
Looks like you missed it!