This is not necessarily Soul or R&B, but I love it anyway. It's a mix of soul, hip-hop, jazz, and electronica. I've heard a few things about Esthero before, but I never checked her out. Now that I have, I think I'm in love with this album. She sounds similar to
Res
. You have to check it out. (I know this isn't a man, but I couldn't help myself...).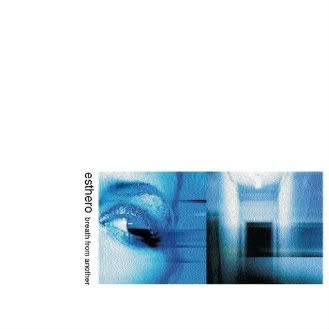 1. Breath From Another
2. Heaven Sent
3. Anywayz
4. That Girl
5. Country Livin' (The World I Know)
6. Flipher Overture
7. Half A World Away
8. Lounge
9. Superheroes
10. Indigo Boy
11. Swallow Me
DOWNLOAD: http://www.zshare.net/download/1710898622b33252/
Oh, and someone has requested an album by Erika Rose? No, I do not have one, but if I happen to find one I'll upload it! And someone has also requested Goapele's first album "Even Closer." I'll upload that ASAP.