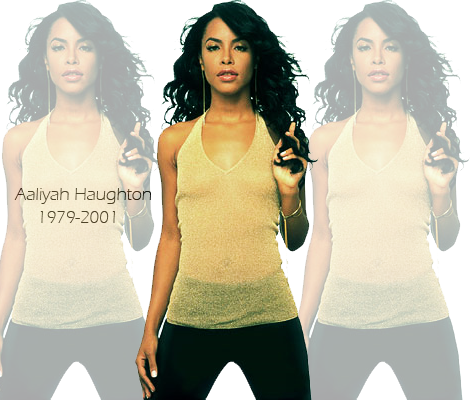 Eight years ago today, a true angel was taken away from this word. Every year on this day, Aaliyah fans take their time out to honor her. Whether it's listening to her music, watching her videos, or getting together for her, we do what we can. She will never be forgotten.
SoulCulture has put together this EP which includes great artists singing some of Baby Girl's classics. These artists include Tawiah, Sy Smith, Jesse Boykins III, and more. Cover/Tracklisting + download link below.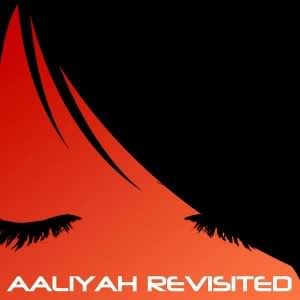 1. If Your Girl Only Knew (Syberized) – produced & performed by Sy Smith (Recorded & Engineered by: Grant Nicholas at Rumbo Studio C, Winnetka, CA)

2. Are You That Somebody – performed by Tawiah, produced by Jodi Milliner

3. I Care 4 U – produced & performed by Jesse Boykins III

4. It's Whatever – produced by Black Einstein ft. Baby Sol

5. A Million Preludes – performed by Marsha Ambrosius

6. One In A Million – performed by Jonas

7. Rock The Boat – performed by Vula, produced by Jodi Milliner

8. ESP (A 4 Page Suite) – produced by AFTA-1 ft. Nikko Gray

Download.

Thanks to SoulCulture.