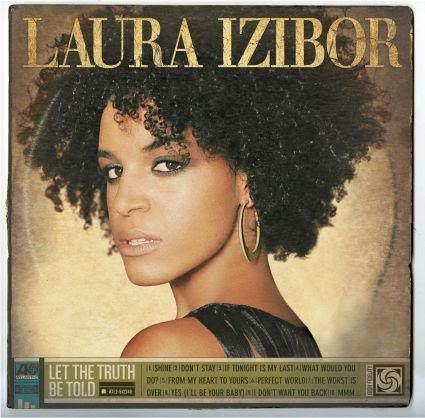 Laura Izibor has been a name you all have seen around here a lot lately. Her songs "Shine" and "Mmm" have been featured in several movies and television shows and her single "From My Heart To Yours" has generated quite a buzz around her name. With all of that being said, her debut,
Let The Truth Be Told
, now has release dates. In Ireland and the UK the album will be released MAY 15th and in the United States, it will be release JUNE 16th. You can pre-order the album
here
or just pick it up when it's released!