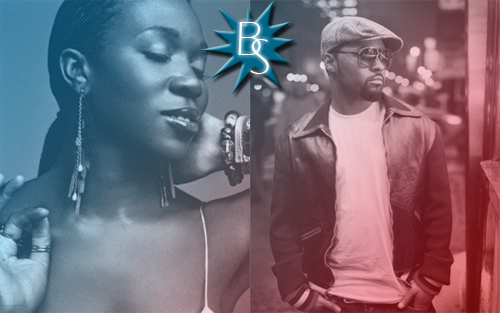 This is the rumored first single off of her upcoming album,
Testimony Vol. 2: Love & Politics
. You will hear the soulful voice of Musiq on the track along with Ms. Arie. If this
is
the first single, it's a great pick.
*download link taken down*
Thanks to Sexy Never Left.