This randomness was inspired by John Legend's album. Haha.
Okay. So as you know, many artists have tried to switch things up. John (of course), Musiq, Erykah Badu, Alicia Keys, Raphael Saadiq and Solange to name a few. But I don't think a lot of artists can succeed when they do.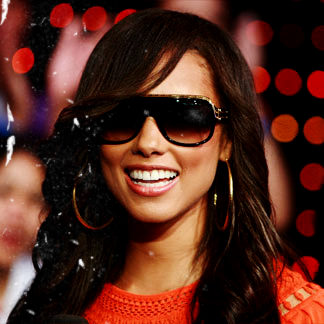 Alicia Keys switched her style up dramatically for
As I Am
, yet it worked for her. This album was her best-selling one, and I hope you can see why. If you're going to change things, THAT'S how you should do it. (However, I prefer The Diary sound. I don't think she can ever top that).
Erykah Badu threw us all for a loop and released
New Amerykah Part I: 4th World War
. This album was COMPLETELY different than her previous albums, but yet, Erykah is the master of change. None of her albums sound the same and it works for her well. That's one of the reasons why I like Erykah, she always brings something new and fresh but it's not because she wants her music to be accepted by the mainstream listeners. If you don't like it, you can call Tyrone. Next.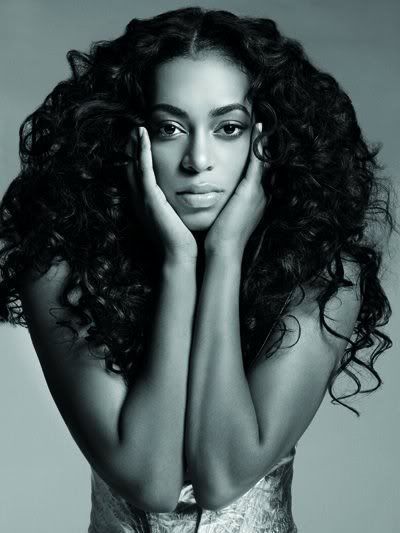 Solange also threw us all for a loop.
Sol-Angel and the Hadley St. Dreams
sounds nothing like her past material. I actually enjoyed Sol-Angel...kind of harsh? lol.
Raphael Saadiq really changed things with
The Way I See It
. It was something totally unexpected but he nailed it. The album is in my top 10 albums of the year, for sure.
Now let's switch. Artists who attempt to change things but fail. The only artist I can think of at the moment is....
MUSIQ SOULCHILD. Oh lord have mercy, what was that "Radio" foolishness again? Don't do it again, thanks. I pray on everything that
OnMyRadio
is full of IfULeave's and SoBeautiful's. If not, he might as well name it
Evolver
. (I'm harsh today, right?)
Let's switch again. Artists who I would cry over if they EVER decided to change things.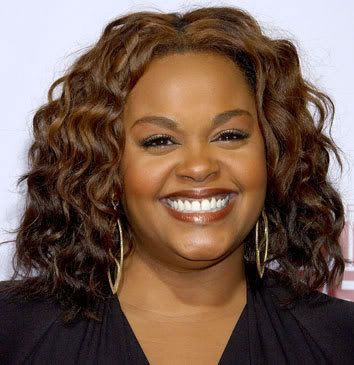 Jill Scott, India.Arie, Goapele, Dwele, Corinne Bailey Rae, Chrisette Michele, Janelle Monae(Bad Boy better NOT try to change her!!!!), or Amel Larrieux. They are SO good at what they do that I wouldn't want to hear anything different from them. If I ever caught Jill Scott singing some mainstream type stuff, I swear...