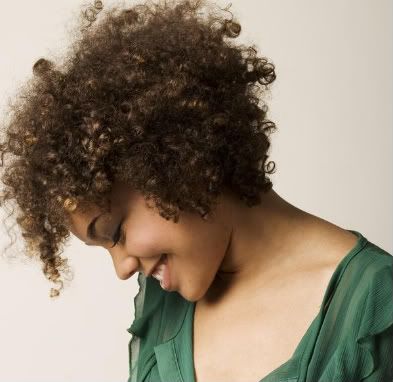 Andreya Triana is an artist from the UK. She began singing and songwriting at the age of seven. At the age of seventeen, she started performing at Open Mic Night at one of her local music venues. There, she was introduced to a group by the name of "Bootis." The group slowly despanded, and eventually Andreya decided to reform Bootis with new members and a new sound. While in this group, Andreya showed off her skills as a singer, songwriter, and a performer. The grouped performed for about two years, their final show taking place at Live8 in 2005.
After recieving a degree for Music Technology, Andreya started working on her solo career. In 2006, she was selected to attend the 2006 Red Bull Music Academy in Australia, and she was one of the sixty people selected. Now, she's been traveling and performing at a few gigs. Look out for her debut album.
Check out her
website
and her
MySpace
. Watch the videos below, as well.
Major props go to Kissey Asplund.
P.S. What the heck is up with Blogger?